Come to Shadow Lake Towne Center on Wednesday, 24 November, and enjoy this annual event.
The parade starts at 6PM with Santa and friends. The tree lighting follows.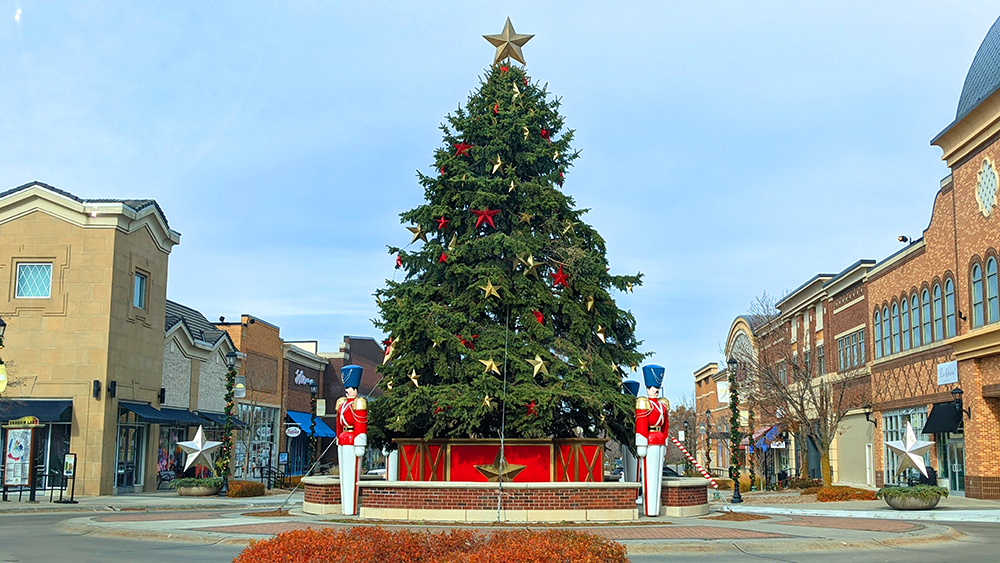 Learn more at:
https://shadowlaketownecenter.com/event-directory
Shadow Lake Towne Center
7775 Olson Drive, Suite 205
Papillion, NE 68046
(402) 537-0046
Here are some images from the event 24 November, 2021.