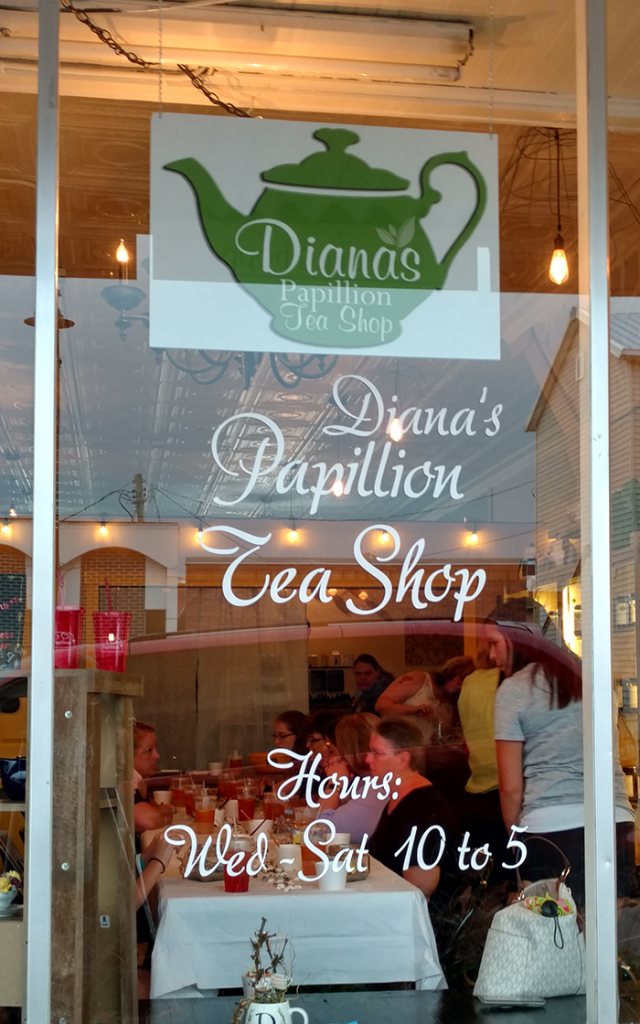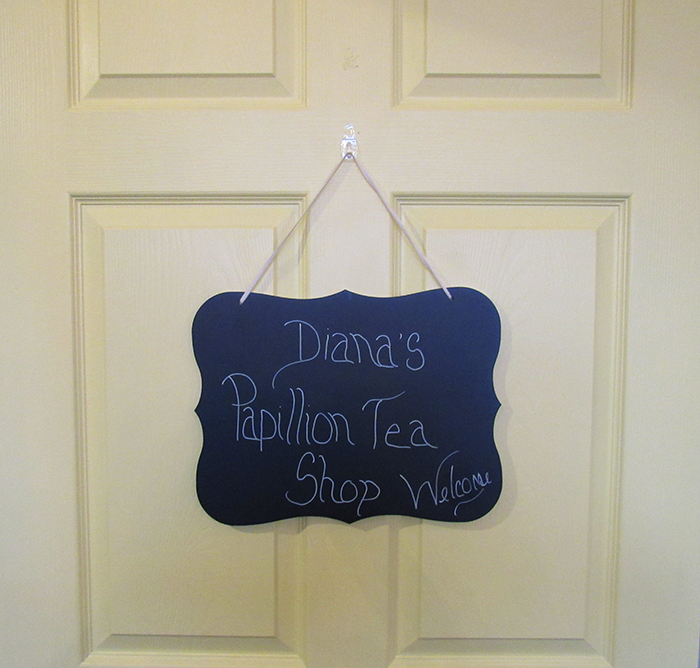 It was a lovely evening in Papillion on Monday, 6 August, for the Tea Party
and Beachy Fairy Garden Event.
Each participant made a beach-themed fairy garden, had snacks and cold-
brew tea.
Two teas were offered that night, pina colada and Watermelon
Snacks included:
Beach Party Mix
Clams with Pearls-Strawberry frosted vanilla wafers with sugar pearls
Peanut butter Snickerdoodles
Besides the fairy garden, cold-brew tea was given to take home.
Please visit these fine Papillion businesses and our Papillion blog for more Papillion news and fun.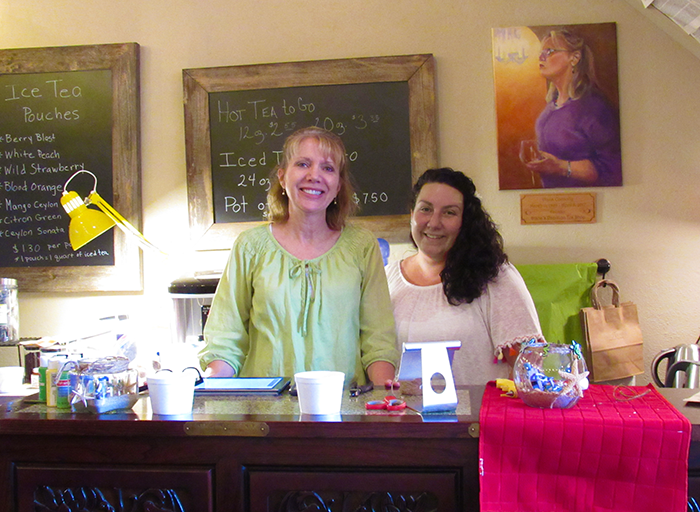 Diana's Papillion Tea Shop
134 North Washington St., Suite 100 G
Papillion, Nebraska 68046
https://www.facebook.com/papillionteashop
Wish Upon A Toadstool, LLC
https://www.facebook.com/wishuponatoadstool
.