Please attend one or both of these Papillion events for Memorial Day Services on 31 May hosted by the American Legion Post 32.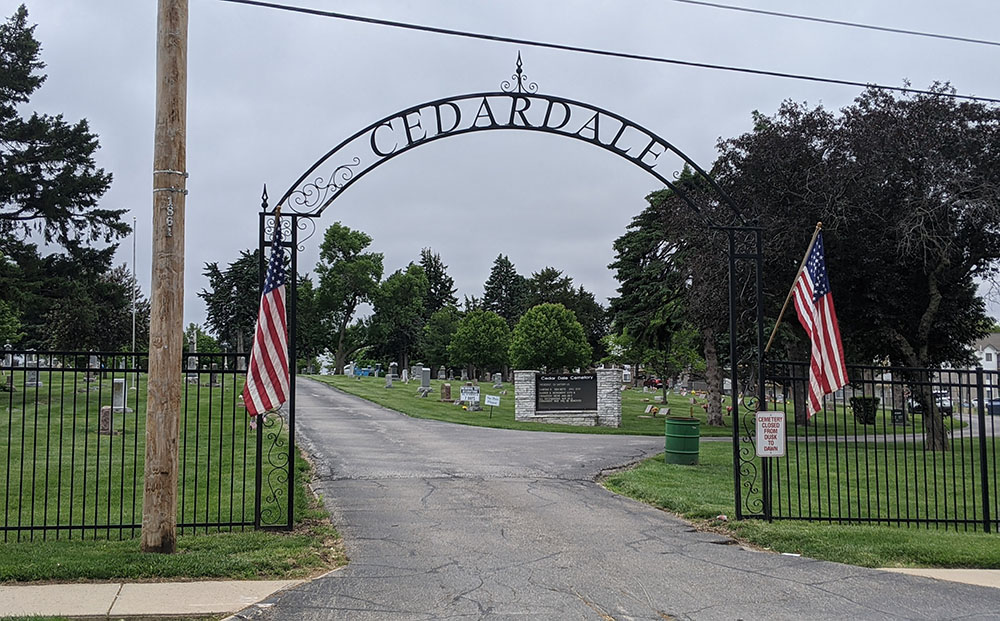 The first is at Cedardale Cemetary at 10AM.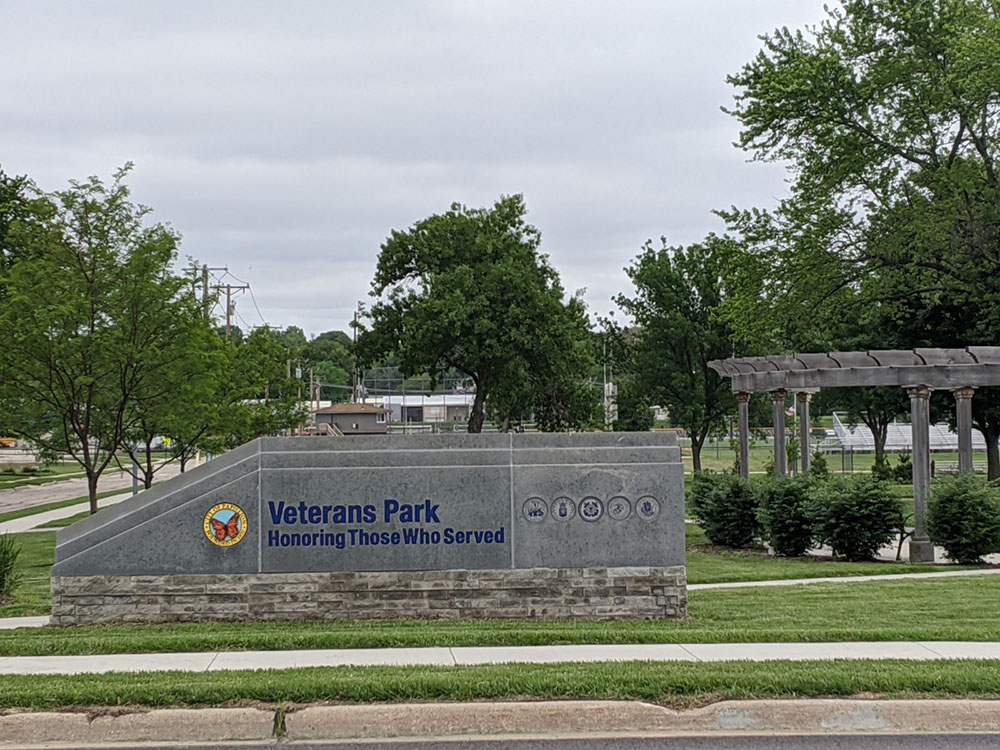 The second is at Veterans Park at 6PM.
Please remember those who have sacrificed their lives to help keep us free and safe.
American Legion Post 32
230 W Lincoln St.
Papillion, NE 68046
(402) 339-3395
https://www.americanlegionpost32.com
Cedardale Cemetary
Cemetery Rd.
Papillion, NE 68046
(402) 290-5119
Veterans Park
Halleck Park Rd.
Papillion, NE 68046
https://www.papillion.org/986/Veterans-Park